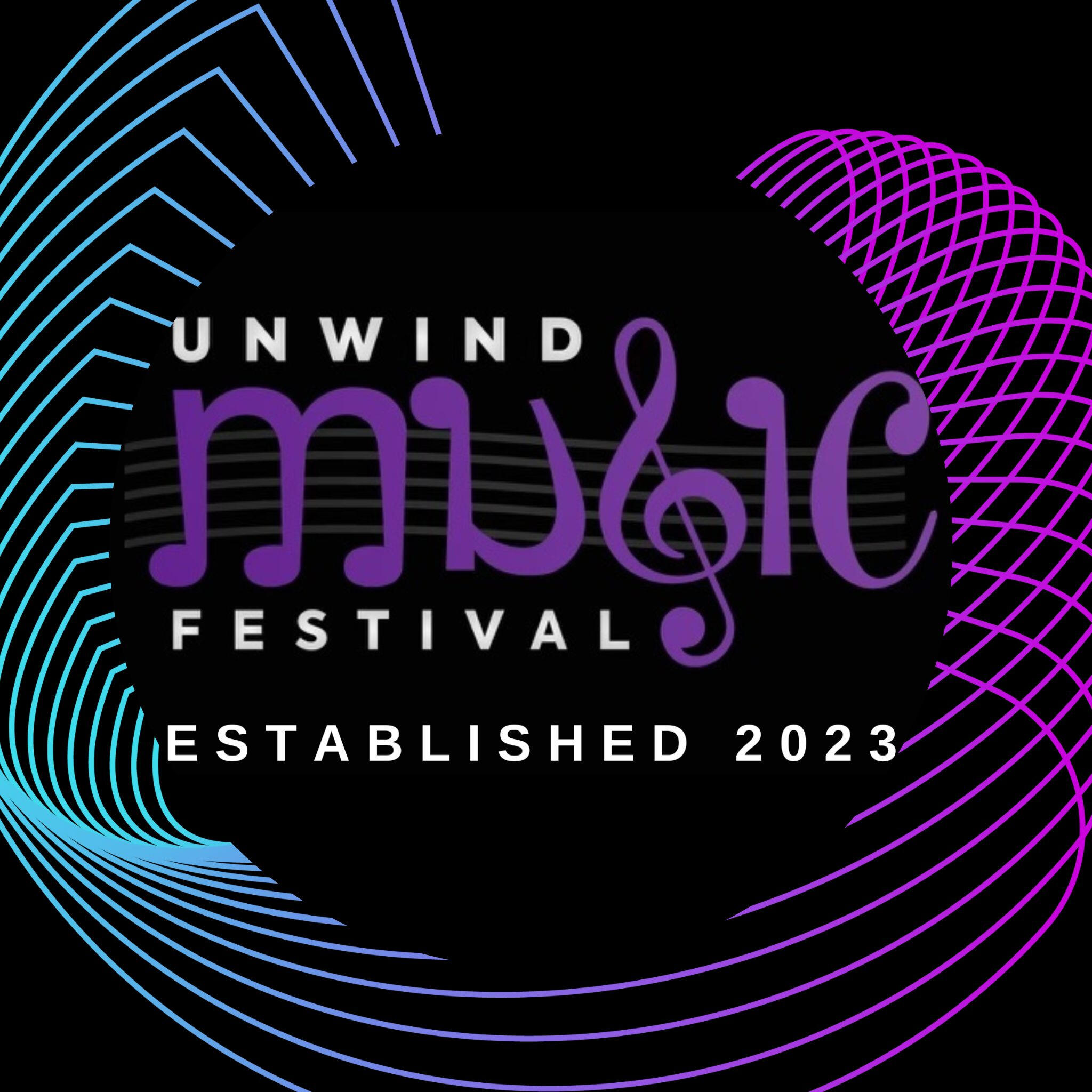 Unwind Music Festival
Music You Can Feel
September 30, 2023 | High Point Theatre
Doors Open 12 PM
The Unwind Music Festival is a in-door festival like no other, in the historic city of High Point, NC against the backdrop of downtown's skyline, the brainchild of Triad natives who felt the need to create a music fest with the vibe and energy that only EDM, Soul, Disco, Jazz and Rhythm & Blues provide when they collide!
The journey to bring a festival to High Point, NC has been challenging to say the least. Our team is diligently working to bring to fruition our shared dream for almost two years. The response to the Unwind Music Festival has been incredible!The festival is being produced by Triad natives with no backing from any large conglomerates. We're a team of visionaries looking to build a brand & safe platform for the City of High Point to experience & embrace.Our Goal is to bring you an elevated live music & arts experience year after year. The festival will be scheduled September 30. We are working with our amazing artists to bring you Music You Can Feel!Our Vision for this festival is to truly embody the name "Music You Can Feel" and that only happens with your support. We promise to work tirelessly and be even more open about the work we are doing until showtime!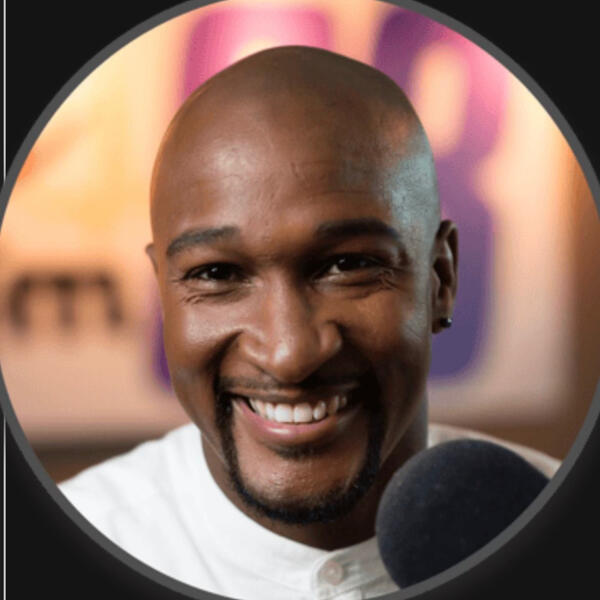 Hosted by:
No Limit Larry
Power 98 & The Morning Madhouse
Hosted by:
Comedian Burpie
WILD N' OUT & Power 98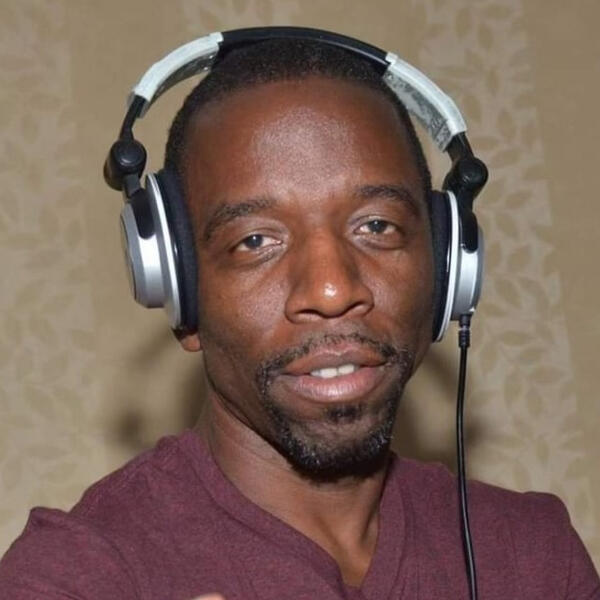 DJ by:
DJ Jimmy Jam
90.1 WNAA NC A&T U.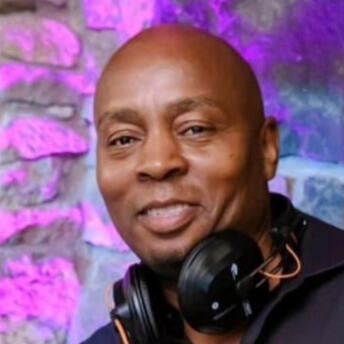 DJ by:
DJ Diggs
YouTube Influencer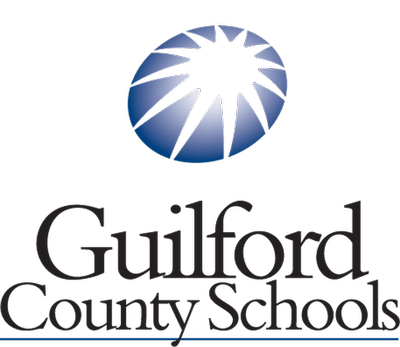 The Enrichment Fund for the Guilford County Schools makes it possible for all students to benefit from the same enrichment opportunities and for teachers to be as creative as they're inspired to be. Each year, they award hundreds of small gifts that support high-impact learning experiences for as many students as possible.
5% of the profit from the Unwind Music Festival will be donated to this amazing fund!
Live Music + Vendors + Food Trucks
FOR INQUIRIES, PLEASE USE ONE OF THE FOLLOWING LINKS: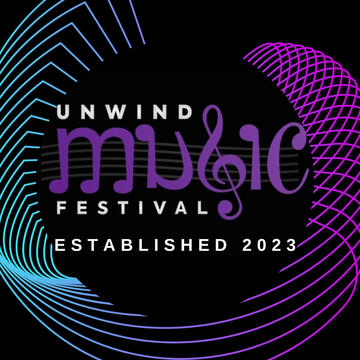 Unwind Music Festival
Music You Can Feel
Follow Us
© 2023 Unwind Music Festival